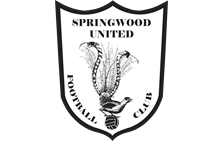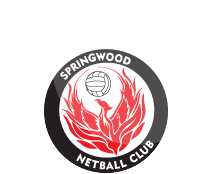 News
Summerhayes Park Closure update Wednesday 1st July 2015
1 Jul 2015
Representatives of the club met with BMCC at Summerhayes Park on Tuesday evening to assess the progress of the repairs to the light poles at Summerhayes Park, unfortunately the works are taking longer than expected and won't be completed until the end of this week, this will means the fields will remain closed for training this week.
Nepean will be notified and any games scheduled for Summerhayes Park this weekend will be relocated. As soon as the NFA advise on the changes, the details will be passed on to Team Managers. Please also monitor the NFA competition page for any changes to game venues and times.
Coaches wishing to access another council field for training this week (1-3rd July) please email compsec@springwoodunited.com.au and chairman@springwoodunited.com.au advising 2 preferences for training day/time and we will review the availability list that the council has provided to the club for alternate training ovals and get back to you.
The club thanks the members for their patience during this period and understands the frustration of being unable to train for several weeks now and are hopeful that after this week all can return to normal.

As of Fri 14/05 4:02pm
Park will open Saturday 15th May
For field status, contact BMCC on 4780 5617; or
Visit: BMCC Field Status Webpage

Club Policy 'No Training In the Goal Area on all fields'.
Email Newsletter