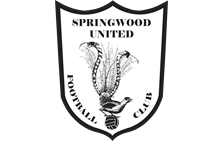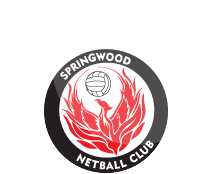 News
Summerhayes Park to Open Friday 10th July 2015
9 Jul 2015
The BMCC have confirmed that the work at Summerhayes Park to remove and stabilise light poles, will be completed Thursday 9 July 2015. As a result, Summerhayes Park will be open!
Matches which are scheduled for Summerhayes Park on Saturday 10 July and Sunday 11 July 2015 will go ahead. This includes Miniroos, mod football & competition football. Football operations will resume as per normal.
The electricity to the light poles will be connected for teams to recommence training on Friday afternoon/evening. The lights will enable field 2, 3 & SSF area to be utilised. Training will resume as per normal from Monday however some teams who use field 1 will be rescheduled to either field 2 or
3 due to reduced lighting. Effected teams will be notified of any changes.
The Football Committee appreciates your cooperation over the past few weeks.

Regards
Sean Leehy
President of Football
Springwood United Football Club.

As of Wed 18/12 1:24pm
Summerhayes Park is closed due to bush fires and severe heat and smoke predictions over the coming days.
Summerhayes Park is closed for all Springwood United Activity.
Please note that Summer Football is not a Springwood United run competition. For information regarding Summer Football, please contact the Nepean Summer Football Facebook site
Council's Oval Closure Hotline
4780 5617 or
Club Policy
'No Training In the Goal Area on all fields'.
Email Newsletter