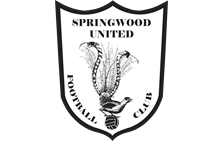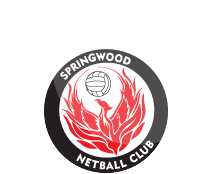 News
Summerhayes Park Re-opens
11 Jul 2015
Summerhayes Park is open again after a trying 4 weeks for the clubs teams. Business is back to usual for training and games.
The clubs committee thanks all the members for their patience and understanding during the period the fields were closed and training options were limited, games cancelled or moved to away venues.
Members will be updated as news is received from BMCC regarding the upgrade of the field lights during the off season in readiness for Season 2016. This process has already commenced with consultation between BMCC and Springwood United FC. The signs are good that we will obtain a great long term outcome and see a much improved lighting system to service Summerhayes Park for the years ahead.
The committee would also like to thank and acknowledge the efforts of Patrick from BMCC for his support of the club, as well as local councillor Brendan Luchetti assisting the club in the consultation process with BMCC.
Good luck in the weeks ahead as we head towards the finals series for the competition aged teams and continue as usual for the non-comp SSF teams.
Best Regards,
The Committee Team
As of Fri 11/06 9:51pm
For field status, contact BMCC on 4780 5617; or
Visit: BMCC Field Status Webpage

Club Policy 'No Training In the Goal Area on all fields'.
Email Newsletter