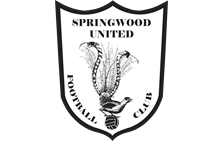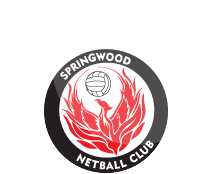 News
Congratulations to our Competition Winners
4 Aug 2015
Last weekend saw the final competition matches being played for season 2015. It was great to see many teams achieving positive results.
Our club has 6 competition winners!

U13/3, U14/3, U16/1, AAM/5, AAL/1 & AAL/5.
Congratulations to our competition winners for this wonderful achievement. Also, the club wishes the U16/1 & AAL/1 all the best as they will represent not only our club but the Nepean Football Association in the Champion of Champions competition in September.
Apart from our competition winners, there were many other teams who finished runners up or third in their respective competitions.
Runners up were U12G/1 (White), U18/2 (Black), AAM/7 & AAL/3.
Third placed finishers were U14/1, U15/1, U15/3 & U16/3.
Well done to all these teams. In addition, the Football and Management Committee would like to congratulate all our teams for representing the club this season. The competitive spirit displayed is a credit to your team and family.
All our competition teams will now embark upon a round robin 'Championship Series' culminating in a final in the last weekend of August. Good luck to all our teams!

Sean Leehy
President of Football
Springwood United Football Club.
As of Fri 11/06 9:51pm
For field status, contact BMCC on 4780 5617; or
Visit: BMCC Field Status Webpage

Club Policy 'No Training In the Goal Area on all fields'.
Email Newsletter