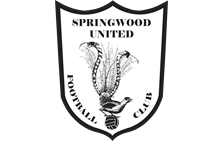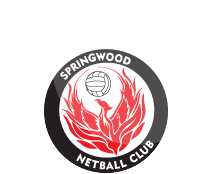 News
Congratulations Championship Series Finals Winners!
31 Aug 2015
Over the weekend we had three teams represent our club at the Championship Series Finals.
All teams represented the club with pride and a willingness to do themselves and their families proud. They didn't disappoint.

U12G/2 (Black) 0 v 1 St Marys SC. This was a close match and the girls lost by the narrowest of margins. Congratulations girls for finishing the season on a positive note. I'm sure your families and coach are proud of what you have achieved.
U16/3 2 v 0 St Marys SC. The boys were determined and hungry to win. They were not going to be left wondering. A goal in each half secured a well earned victory. It was a great way to cap off a wonderful season.
AAL/1 7 v 3 Pitt Town SC. The girls displayed why they are the no.1 ladies team in the Nepean Football Association. A dominant performance with some mouthwatering goals. They will gain confidence from this performance and take it to the Champion of Champions tournament commencing in two weeks.
Regards

Sean Leehy
President of Football
Springwood United Football Club.
As of Fri 11/06 9:51pm
For field status, contact BMCC on 4780 5617; or
Visit: BMCC Field Status Webpage

Club Policy 'No Training In the Goal Area on all fields'.
Email Newsletter