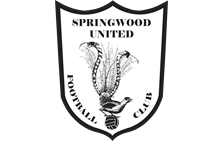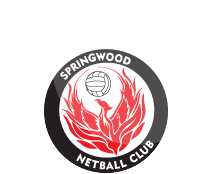 News
Champion of Champions Round 1 results
14 Sep 2015
A beautiful spring day greeted our Springwood teams yesterday competing in round 1 of the Champion of Champions competition in the township of Lithgow. On a day when some people would have been tempted grabbing the beach towel and head for the water, the U16/1 and AAL/1 strapped on their boots for an afternoon of football.
Both teams demonstrated why they are at the top of the tree in their respective age groups in the Nepean Football Association, securing convincing victories. It was all one way traffic for the U16/1 as they enjoyed their day out in the sun winning 8-0 against the Workies Redbacks FC. Similarly, the AAL/1 did it in style winning 5-0 against Blackheath FC.
Congratulations to both teams and their band of supporters. They will now move on to round 2 of the competition.

Sean Leehy
President of Football
Springwood United Football Club.

As of Fri 14/05 4:02pm
Park will open Saturday 15th May
For field status, contact BMCC on 4780 5617; or
Visit: BMCC Field Status Webpage

Club Policy 'No Training In the Goal Area on all fields'.
Email Newsletter