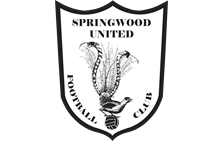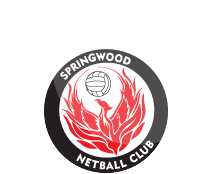 News
2016 Junior Coaches and Managers – Expression of Interest
21 Sep 2015
SUFC are now taking applications for Coaches and Managers for the 2016 season.
If you are an existing coach or Manager wishing to return or you are interested in coaching a SUFC Junior team please click here

Please email your application to

Applications must be submitted by the 1st March 2016

Pete Dempsey
Coaching Co-ordinator
Springwood United Football Club

As of Wed 18/12 1:24pm
Summerhayes Park is closed due to bush fires and severe heat and smoke predictions over the coming days.
Summerhayes Park is closed for all Springwood United Activity.
Please note that Summer Football is not a Springwood United run competition. For information regarding Summer Football, please contact the Nepean Summer Football Facebook site
Council's Oval Closure Hotline
4780 5617 or
Club Policy
'No Training In the Goal Area on all fields'.
Email Newsletter