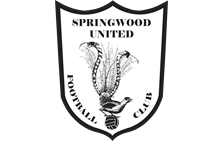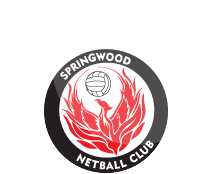 News
Round 2 of the Champion of Champions
22 Sep 2015
Round 2 of the Champion of Champions saw our U16/1 and AAL/1 venture to Sutherland Shire on Sunday 20 September 2015. Round 2 of the competition sees the bar being raised a notch or two regarding the quality of the opposition and the standard of football.
The U16/1 met last year's Champion of Champions' semi-finalists Gymea United. Despite a gallant effort, the boys were defeated 4-0. The AAL/1s met a spirited Bonnet Bay and were unlucky to be defeated 2-1, with a late penalty separating the two teams.
These results see our two Champion of Champions representatives bid adieu to the competition for 2015. On behalf of the club I would like to congratulate both teams for representing Springwood United Football Club and the Nepean Football Association in this competition. Bryan Richards (coach U16/1) and Steve Jones (coach AAL/1) have done a fantastic job with their respective teams this season and preparing for what is a very competitive competition. Also, thank you to the families who have provided their support during the season.
Regards

Sean Leehy
President of Football
Springwood United Football Club.
As of Fri 11/06 9:51pm
For field status, contact BMCC on 4780 5617; or
Visit: BMCC Field Status Webpage

Club Policy 'No Training In the Goal Area on all fields'.
Email Newsletter