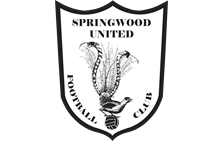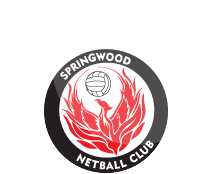 News
COMMUNITY COURSES IN 2015
22 Sep 2015
Dear Coaches,

If you plan to coach children between the age groups of U9-U12 (the Skills Acquisition Phase) for season 2016, Football NSW are holding a Skill Training Certificate Course at Cook Park in October.
In this phase of development, you will be working towards or will experience the transition from Mod Football to Football being played on a full size pitch. This is a significant adjustment for both player and coach. The Skills Training Certificate Course will help you with training model sessions that is targeted towards making this transition. Springwood United FC are encouraging all coaches that are responsible of teams that fall within this age group to undertake the Skills Training Certificate Course.

To enroll, please follow the link below.
SKILL TRAINING CERTIFICATE (U9-U13's) Saturdays 17th and 24th OCTOBER 2015 8.30-4.30pm COOK PARK
http://education-ffa.sportingpulse.com/Entry/?EID=12707


If you are a senior Coach and want to further your coaching knowledge, Football NSW are also holding a Senior Coaching Certificate in October – to enroll, follow the link below.
SENIOR COACHING CERTIFICATE (17's +) Sunday's 25TH OCTOBER and 1st NOVEMBER 2015 8.30-4.30pm COOK PARK
http://education-ffa.sportingpulse.com/Entry/?EID=12708


Pete Dempsey
Coaching Co-ordinator
Springwood United Football Club

As of Wed 18/12 1:24pm
Summerhayes Park is closed due to bush fires and severe heat and smoke predictions over the coming days.
Summerhayes Park is closed for all Springwood United Activity.
Please note that Summer Football is not a Springwood United run competition. For information regarding Summer Football, please contact the Nepean Summer Football Facebook site
Council's Oval Closure Hotline
4780 5617 or
Club Policy
'No Training In the Goal Area on all fields'.
Email Newsletter