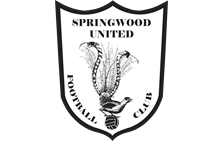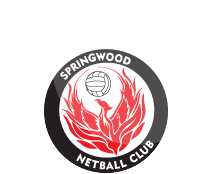 News
Carlos Ribeiro former SUFC player on the brink of big things in Portuguese football
7 Jan 2016
We are all products of our environment and this is no different for sixteen year old Carlos Ribeiro Junior who is chasing his football dream in Portugal. Recently, he joined FC Alverca's Under 17 team – in the highest league in Portugal for his age group – but his journey started long before that with the help of his parents and especially his god parent, Pedro.

As of Wed 18/12 1:24pm
Summerhayes Park is closed due to bush fires and severe heat and smoke predictions over the coming days.
Summerhayes Park is closed for all Springwood United Activity.
Please note that Summer Football is not a Springwood United run competition. For information regarding Summer Football, please contact the Nepean Summer Football Facebook site
Council's Oval Closure Hotline
4780 5617 or
Club Policy
'No Training In the Goal Area on all fields'.
Email Newsletter