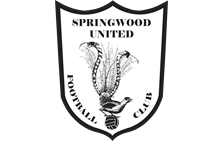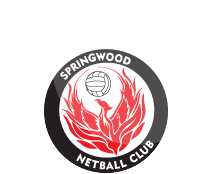 News
SUFC welcomes Lister and Cole as major sponsors
1 Feb 2016
Springwood United are pleased to announce Lister & Cole as a Shirt Sponsor for Season 2016 and a Shirt Sleeve Sponsor for all teams from U8ís through to O35ís for seasons 2017 - 2020.
Lister & Cole Estate Agents are a young dynamic team thriving in the local property market through hard work and integrity. Entering their sixth year in operation, Lister & Cole Estate Agents have quickly become the premier real estate agency in the Blue Mountains, with offices in Springwood, Lawson, and Blaxland, ensuring extensive marketing coverage as well as intimate knowledge of each suburb. Consistently achieving incredible results, Lister & Cole Estate Agents are always available and offer the resources, knowledge and passion to ensure your success in the property market. They work to find the best buyers for their clients, not just the first.
Springwood United would like to thank Lister & Cole Estate Agents for supporting our Club!


As of Tue 05/02 3:29pm
Field 1:
Closed until April 2019. No training or games are to be played on Field 1 until further notification from The Club
Fields 2&3 and Small Sided Fields:
OPEN
Council's Oval Closure Hotline
4780 5617 or
Club Policy
'No Training In the Goal Area on all fields'.
Email Newsletter