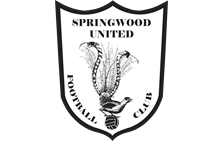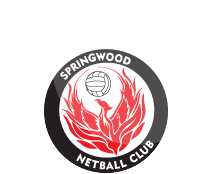 News
Seeking volunteers
2 Feb 2016
Would you like to become involved in the Football Committee and contribute to the running of the club?
The club are looking for a keen and enthusiastic person to fulfil the role as Competition Secretary for 2016. Be a part of a great team of volunteers who are committed to providing football to our community. With the club's 50th anniversary just around the corner, this is an exciting time to be involved in the committee as we plan for this significant event in the club's history.
If you would like to do this important role, please contact the President of Football - 0407 208 995 or football@springwoodunited.com.au.
As of Fri 11/06 9:51pm
For field status, contact BMCC on 4780 5617; or
Visit: BMCC Field Status Webpage

Club Policy 'No Training In the Goal Area on all fields'.
Email Newsletter