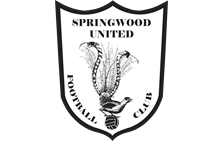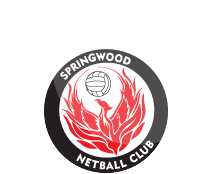 News
Bronze Sponsor - Anytime Fitness
3 Feb 2016
Springwood United Football Club would like to welcome Anytime Fitness as a Bronze Sponsor for 2016!!
With 3000+ clubs Worldwide and 450 in Australia, why choose Anytime Fitness Springwood? Because it's convenient, affordable, and fun!!!

Anytime Fitness Springwood fits your busy lifestyle. You will find amazing amenities including the best fitness equipment available! Gym facilities are open 24 hours a day, 365 days out of the year. Fitness has never been so easy.

In addition to quality exercise equipment and a supportive atmosphere, Anytime Fitness Springwood also offers various Small Group Training classes & Certified Personal Trainers who can help you launch a smart exercise program, move beyond stubborn plateaus, break out of fitness ruts, and re-energise your workout. Along the way, they'll challenge you, change your outlook and build your confidence, with results that extend far beyond the mirror.

Springwood United Football Club would like to thank Anytime Fitness Springwood for their support!!

As of Wed 18/12 1:24pm
Summerhayes Park is closed due to bush fires and severe heat and smoke predictions over the coming days.
Summerhayes Park is closed for all Springwood United Activity.
Please note that Summer Football is not a Springwood United run competition. For information regarding Summer Football, please contact the Nepean Summer Football Facebook site
Council's Oval Closure Hotline
4780 5617 or
Club Policy
'No Training In the Goal Area on all fields'.
Email Newsletter