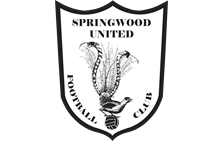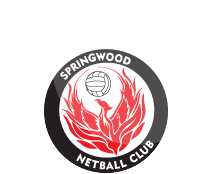 News
Bronze Sponsor - Sydney Boys Football Academy
3 Feb 2016
Springwood United Football Club would like to welcome the Sydney Boys Football Academy as a Bronze Sponsor for 2016!!
The Sydney Boys Football Academy is a Junior and Youth football Development Academy for children aged from 6 - 15 years old. Their training program is of high intensity for children to learn game play and skill development. The Sydney Boys Football Academy aims to use football as a tool to practice team sport, working with young athletes developing behavior, respect, tolerance and friendship.
The Football Academy Development Program is a year round football training program designed for all age groups and levels, it intends to develop the skills and the ability of young footballers.
• Mini Academy - Ages 6 – 7
• Junior Academy - Ages 8 - 9
• Advanced Academy - Ages 10 – 11
• Elite 2 Academy - Ages 12 - 13
• Elite 1 Academy - Ages 14 – 15
• Tiny Tots Program - A Program designed for children between the ages of 3-5 years old to learn and develop the fundamental basics of soccer in a positive, friendly fun environment. Active sport participation helps to develop children's confidence, social and sportsmanship skills. Improve and enhance motor and co-ordination skills. Professional and Qualified coaches with WWC Check clearance.
For more information visit: http://www.sydneyboysfootballacademy.com/
Springwood United Football Club would like to thank the Sydney Boys Football Academy for their support!!

As of Fri 14/05 4:02pm
Park will open Saturday 15th May
For field status, contact BMCC on 4780 5617; or
Visit: BMCC Field Status Webpage

Club Policy 'No Training In the Goal Area on all fields'.
Email Newsletter