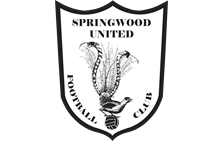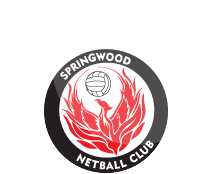 News
Registrations re-opening for certain age groups
4 Mar 2016
The Football committee have reviewed Registration numbers in each age group.

Once maximum numbers are reached age groups will be closed and waitlisted.
The following age groups are open:
U13 Boys, U14 Boys U16 Boys, U18 Boys, U21 Mens, and AAL
Thank you.
SUFC Football Committee

As of Wed 18/12 1:24pm
Summerhayes Park is closed due to bush fires and severe heat and smoke predictions over the coming days.
Summerhayes Park is closed for all Springwood United Activity.
Please note that Summer Football is not a Springwood United run competition. For information regarding Summer Football, please contact the Nepean Summer Football Facebook site
Council's Oval Closure Hotline
4780 5617 or
Club Policy
'No Training In the Goal Area on all fields'.
Email Newsletter