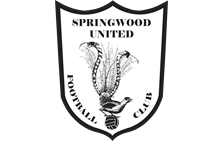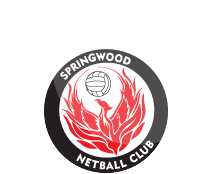 News
Registrations re-opening for certain age groups
4 Mar 2016
The Football committee have reviewed Registration numbers in each age group.

Once maximum numbers are reached age groups will be closed and waitlisted.
The following age groups are open:
U13 Boys, U14 Boys U16 Boys, U18 Boys, U21 Mens, and AAL
Thank you.
SUFC Football Committee
As of Fri 11/06 9:51pm
For field status, contact BMCC on 4780 5617; or
Visit: BMCC Field Status Webpage

Club Policy 'No Training In the Goal Area on all fields'.
Email Newsletter