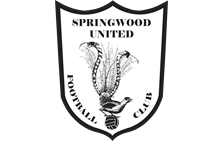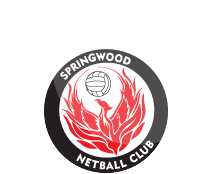 News
Winmalee Pizza - Bronze Sponsor for 2016
8 Feb 2016
Springwood United Football Club would like to welcome Winmalee Pizza as a Bronze Sponsor for 2016
A family run business located opposite Summerhayes Park, Winmalee Pizza not only specialize in traditional / gourmet Pizzas but Pastas, Salads and Desserts.
If you are hosting a party, talk to Winmalee Pizzas - great stress free way to feed everybody!!!
Open 6 days from 5pm, pick-up or delivery, why not order a Summerhayes Special today!!
PH.: 02 4754 4099
ADD: 383 Hawkesbury Road, Winmalee NSW 2777

For more information visit: http://winmaleepizza.com.au

Springwood United Football Club would like to thank Winmalee Pizzas for their support throughout 2016!!


As of Tue 05/02 3:29pm
Field 1:
Closed until April 2019. No training or games are to be played on Field 1 until further notification from The Club
Fields 2&3 and Small Sided Fields:
OPEN
Council's Oval Closure Hotline
4780 5617 or
Club Policy
'No Training In the Goal Area on all fields'.
Email Newsletter