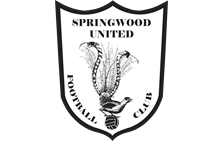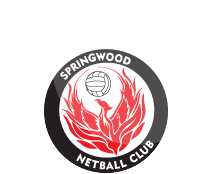 News
Winmalee Pizza - Bronze Sponsor for 2016
8 Feb 2016
Springwood United Football Club would like to welcome Winmalee Pizza as a Bronze Sponsor for 2016
A family run business located opposite Summerhayes Park, Winmalee Pizza not only specialize in traditional / gourmet Pizzas but Pastas, Salads and Desserts.
If you are hosting a party, talk to Winmalee Pizzas - great stress free way to feed everybody!!!
Open 6 days from 5pm, pick-up or delivery, why not order a Summerhayes Special today!!
PH.: 02 4754 4099
ADD: 383 Hawkesbury Road, Winmalee NSW 2777

For more information visit: http://winmaleepizza.com.au

Springwood United Football Club would like to thank Winmalee Pizzas for their support throughout 2016!!


As of Wed 18/12 1:24pm
Summerhayes Park is closed due to bush fires and severe heat and smoke predictions over the coming days.
Summerhayes Park is closed for all Springwood United Activity.
Please note that Summer Football is not a Springwood United run competition. For information regarding Summer Football, please contact the Nepean Summer Football Facebook site
Council's Oval Closure Hotline
4780 5617 or
Club Policy
'No Training In the Goal Area on all fields'.
Email Newsletter