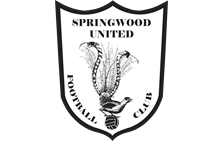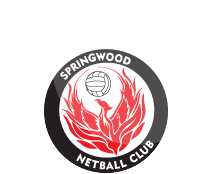 News
Summerhayes Park Project Update
25 Feb 2016
Please find below an update on the current projects occurring at Summerhayes Park
Lighting Upgrade
The contractor undertaking this work will be testing and aiming the new lights for field 1, the SSF area and the netball courts tonight (Wednesday 24 February). This work will also include certification that the installation meets the requirements of the relevant Australian Standards and the design for the project.

The lights on fields 2 and 3 will be tested, aimed and commissioned on Friday 26 February. Once this is completed, an updated set of instructions for the operation of the lights at Summerhayes Park will be issued to users.

It would be appreciated during these times, that users provide the contractor with unimpeded access to the fields, as they are required to undertake a number of measurements across the fields.

Carpark Upgrade
The work for the carpark remains on schedule to be completed by the commencement of the winter season. Currently kerbing is being undertaken. Once this is complete, the asphalt surface will be laid, and line marking will complete the works.

Blue Mountains City Council appreciates the patience shown by users of Summerhayes Park while these works are being undertaken, please do not hesitate to contact me should you have any questions about these projects.
Blue Mountains City Council

As of Fri 14/05 4:02pm
Park will open Saturday 15th May
For field status, contact BMCC on 4780 5617; or
Visit: BMCC Field Status Webpage

Club Policy 'No Training In the Goal Area on all fields'.
Email Newsletter