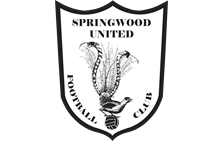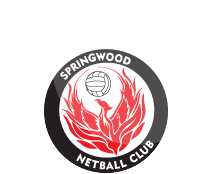 News
Ella Baché Club Sponsor for Season 2016
26 Feb 2016
Springwood United are pleased to announce Ella Baché as a Club Sponsor for Season 2016.
Ella Baché Springwood offer quality products & services that encompass everyday maintenance needs to skin & body treatments that nourish, detoxify and stimulate your skin's fitness to help you look and feel your very best each day. Ella Baché will diagnose your skin type & condition using a unique tru-view tool to ensure you look & feel your best.
Ella Baché Springwood offers a loyalty rewards program to show their appreciation of your continued support.
10% Discount every day to students & senior card holders (not in conjunction with any other offer/discount)
10% off when you have 3 or more waxing treatments at the same time
The fully qualified team at Ella Baché Springwood strives to create an ambience of relaxation and serenity for therapeutic treatments aimed at providing a memorable salon experience.
http://springwood.ellabache.com.au/
130A Macquarie Road, Springwood NSW 2777
PHONE (02) 4751 1252
Trading Hours
Monday 09:00 AM - 05:30 PM
Tuesday 09:00 AM - 05:30 PM
Wednesday 09:00 AM - 05:30 PM
Thursday 09:00 AM - 08:00 PM
Friday 09:00 AM - 05:30 PM
Saturday 08:30 AM - 02:30 PM

Springwood United would like to thank Ella Baché Springwood for supporting our Club!
As of Wed 03/03 11:39am
Council's Oval Closure Hotline
4780 5617 or
Club Policy 'No Training In the Goal Area on all fields'.
Email Newsletter