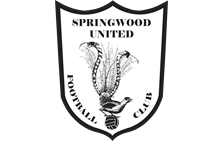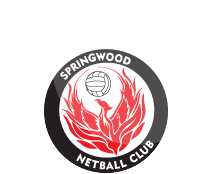 News
Brewed Awakening come on board as a Silver sponsor
16 Mar 2016
Springwood United Football Club are pleased to announce Brewed Awakening as a Silver sponsor for 2016.

With over 10 years' experience as a mobile barista, Trev strives to provide high quality coffee, experimenting with his own artisan blend of beans from local Blue Mountains Coffee Roasters in the Valley Heights.
On weekends and afternoons, Brewed Awakening caters to many different events operating from the Blue Mountains-Penrith and surrounding areas. Call Trev to cater an event near you!!!
PH: 0424506457
email: trevleo@icloud.com
As you make your way down to Field 1 or the MiniRoos playing area, be sure to stop for a warm cup of joe or hot chocolate to warm the tummy on those cold winter mornings.
Springwood United FC would like to thank Brewed Awakening for their ongoing support!!!!


As of Tue 05/02 3:29pm
Field 1:
Closed until April 2019. No training or games are to be played on Field 1 until further notification from The Club
Fields 2&3 and Small Sided Fields:
OPEN
Council's Oval Closure Hotline
4780 5617 or
Club Policy
'No Training In the Goal Area on all fields'.
Email Newsletter