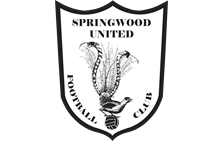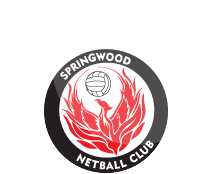 News
Code of Behaviour for Spectators & Parents
28 Apr 2016
Spectators & Parents are reminded that the club has a Code of Behaviour for Spectators and Parents that they need to abide by.
• Remember that children participate in sport for their enjoyment, not yours.
• Encourage children to participate, do not force them.
• Focus on your child's efforts and performance rather than whether they win or lose.
• Encourage children to play according to the rules and to settle disagreements without resorting to hostility or violence.
• Never ridicule or yell at a child for making a mistake or losing a competition.
• Do not physically or verbally abuse or harass anyone associated with the sport (player, coach, spectators etc.)
• Demonstrate a high degree of individual responsibility especially when dealing with, or in the vicinity of, persons under 18 yrs of age. REMEMBER that children learn best by example.
• Show appreciation for good performance and skilful plays by all players (including the opposition).
• Support all efforts to remove verbal and physical abuse from sporting activities.
• Respect officials' decisions and teach children to do likewise.
• Show appreciation for volunteer coaches, officials and administrators. Without them, your child could not participate.
• Respect the rights, dignity and worth of every young person regardless of their gender, ability, cultural background or religion.
• No coaching from the sideline.

As of Fri 14/05 4:02pm
Park will open Saturday 15th May
For field status, contact BMCC on 4780 5617; or
Visit: BMCC Field Status Webpage

Club Policy 'No Training In the Goal Area on all fields'.
Email Newsletter