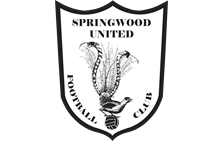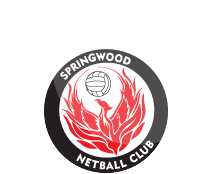 News
Win A Pizza Party For Your Team!!!
2 May 2016
Winmalee Pizza would like to offer you the chance to win a Pizza Party for your team!
The next time you place an order with Winmalee Pizza, all you have to do is let them know which team you represent. The team name will be entered into a competition which will be drawn on the 2nd last week of the NFA season.

The winning team will receive a pizza party to be held on the night of their choice!!

Many of our teams organise end of season get togethers to celebrate their season. This is a great way to have it catered with the tastiest Pizza's in Town!!

Thank you Winmalee Pizza for your continued support!!

As of Wed 18/12 1:24pm
Summerhayes Park is closed due to bush fires and severe heat and smoke predictions over the coming days.
Summerhayes Park is closed for all Springwood United Activity.
Please note that Summer Football is not a Springwood United run competition. For information regarding Summer Football, please contact the Nepean Summer Football Facebook site
Council's Oval Closure Hotline
4780 5617 or
Club Policy
'No Training In the Goal Area on all fields'.
Email Newsletter