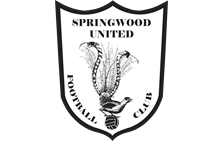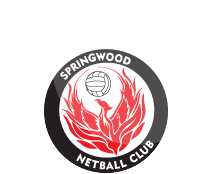 News
Matt Dyer Memorial Striker Scholarship
3 May 2016
Golden Boot Striker School is continuing in 2016 with offering the 'Matt Dyer Memorial Striker Scholarship' to strikers, attacking wingers or an attacking midfielder within the U12-U18 age group.
For those that are interested in obtaining more information please refer to the attached document.


As of Tue 05/02 3:29pm
Field 1:
Closed until April 2019. No training or games are to be played on Field 1 until further notification from The Club
Fields 2&3 and Small Sided Fields:
OPEN
Council's Oval Closure Hotline
4780 5617 or
Club Policy
'No Training In the Goal Area on all fields'.
Email Newsletter