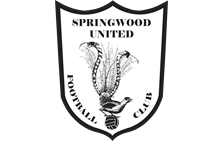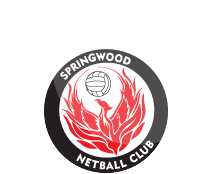 News
Team Photos Season 2016
27 Apr 2016
The committee has selected Supershots Sports Photography for Season 2016 Team Photos. Please see attached for the packages available to players and parents.
Photos will be taken throughout the week Monday the 16th – Friday 20th May of an afternoon/evening. Roster below.
Unfortunately to fit all teams into the schedule there may be some teams that will need to attend on a day separate to their training, all efforts will be made to avoid this, however with 5 evenings to roster all 91 teams it may not be possible to align all teams to their training day/time.
Players are asked to arrive 15 minutes prior to their scheduled photo time to allow for payment to be made and to change into the jersey. Players are asked to wear the Springwood shorts, socks and their football boots for the photos.
Payment slips are also attached for printing and filling in prior to the scheduled time to make the sessions run smoother, if you could please assist in completing this prior it would be appreciated. At the time of your photos the Team Manager is to collect the envelopes and money to hand to the photographers assistant.
If you are unable to print prior there will be copies in the clubhouse for Team Managers to collect the next two weekends and hand out to players and parents.
For any queries relating to photos please contact your teams Manager.
View Photo Packages and Payment Slip

As of Fri 14/05 4:02pm
Park will open Saturday 15th May
For field status, contact BMCC on 4780 5617; or
Visit: BMCC Field Status Webpage

Club Policy 'No Training In the Goal Area on all fields'.
Email Newsletter