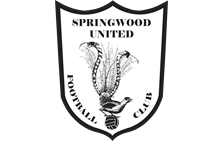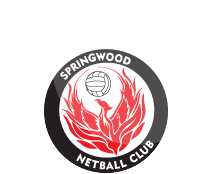 News
Springwood United Football Club supports the 'shoosh for kids' campaign
16 Jun 2016
Keep comments positive, otherwise shoosh!
Local sporting clubs will be working together to encourage positive sideline behaviour this winter season.
"Most people do the right thing. However we want to remind spectators that there is no place for negative comments in our local sport. Essentially, it's better to keep your comments positive or shoosh," said Joanne Barrett, Development Officer with Sport and Recreation.
For more information on how poor sideline behaviour is hurting our children, check out the Play By the Rules website.


As of Fri 14/05 4:02pm
Park will open Saturday 15th May
For field status, contact BMCC on 4780 5617; or
Visit: BMCC Field Status Webpage

Club Policy 'No Training In the Goal Area on all fields'.
Email Newsletter