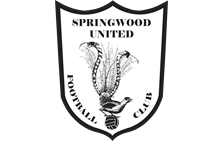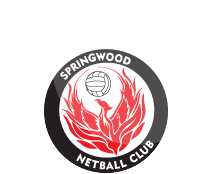 News
Div 1 - New Minimum Coaching Qualification
8 Nov 2016
Any coaches that are interested in applying to coach a Division 1 team next year (next yr Under 11 and up) Nepean has stipulated that the coach must hold the requisite coaching qualification for that Age Group.
This may be particularly pertinent for this years Under 10's coaches as the children will be graded next year, so any prospective Div 1 coaches need to be aware of this requirement.
A Coach will not be appointed without the relevant qualification. Dale Wade-Ferrell is our Coaching Coordinator if anyone is interested or requires more information, he has previously sent out correspondence, but I wanted to must remind everyone before we break for a couple of months. Whilst there is a fee for each course, provided you coaching the following year the club will reimburse some of the course cost.
As an example here are some of the course coming up.
Click on the course names for registration links and course details.
Summerhayes Park – 18th & 25th September 2016 Skill Training Certificate
Cook Park – 5th & 12th February 2017 Skill Training Certificate 2017
Cook Park – 15th & 22nd October 2016 Game Training Certificate
Cook Park – 19th & 26th February 2017 Game Training Certificate 2017
Cook Park – 6th & 13th November 2016 Senior
Cook Park – 5th & 12th March 2017 Senior Cert 2017
The above Community courses are $90 and 14 hours in duration.
Cook Park – 26th & 27th November 2016 Goalkeeping
The GK course is $140 and 14 hours in duration
Good luck to our teams still in the Champion of Champions Tournament
Regards
Andrew Graham
Jnr Player Rep

As of Fri 11/06 9:51pm
For field status, contact BMCC on 4780 5617; or
Visit: BMCC Field Status Webpage

Club Policy 'No Training In the Goal Area on all fields'.
Email Newsletter