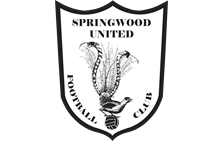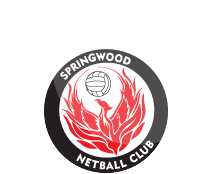 News
Champion of Champions Round 2
23 Sep 2016
This weekend is round 2 on the Champion of Champions Competition. Springwood United Football Club has two teams representing the Nepean Football Association after finishing first in division 1 this season.
U12G/1 v Winston Hills, 9am kick off at Ray Marshall Reserve, Auburn.
U15/1 v Lourdes, 11.30am kick off at Blacktown Football Park, Blacktown.
The club wishes both teams all the best in their respective matches.

Sean Leehy
President of Football
Springwood United Football Club

As of Wed 18/12 1:24pm
Summerhayes Park is closed due to bush fires and severe heat and smoke predictions over the coming days.
Summerhayes Park is closed for all Springwood United Activity.
Please note that Summer Football is not a Springwood United run competition. For information regarding Summer Football, please contact the Nepean Summer Football Facebook site
Council's Oval Closure Hotline
4780 5617 or
Club Policy
'No Training In the Goal Area on all fields'.
Email Newsletter