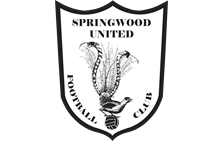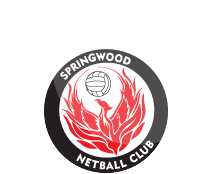 News
Homeloan4you MiniRoos Sponsor for season 2017 – 2020
9 Nov 2016
Springwood United are pleased to announce Homeloan4you as a MiniRoos Sponsor for season 2017 – 2020. After years of servicing clients, homeloan4you have identified some of the most common areas of financial solutions for you.

Homeloan4you offer services that cater for:

• Property Investors
• Personal Re-Financing
• First Home Buyers
• Personal Re-Financing
• Equipment Finance & Leasing
• Finance Calculators
• Debt Consolidation as well as offering Cheap Home Loan Rates

Their team specialise in solving all of your Home Loan and Financing problems. For more information contact Simon Lyne on 0439 550 507 or visit http://www.homeloan4you.com.au/

Springwood United Football Club would like to welcome Homeloan4youand thank them for supporting our Club!!


As of Wed 24/02 6:12pm
All fields closed - no training
Council's Oval Closure Hotline
4780 5617 or
Club Policy 'No Training In the Goal Area on all fields'.
Email Newsletter