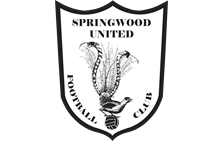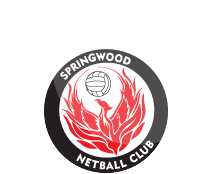 News
Team Formation Sheets for 2017
7 Feb 2017
As a returning team, you would be aware that throughout 2016, Dale our coaching co-ordinator expressed that from 2017 Nepean require all coaches to hold the relevant coaching qualification for the age group.
Any coaches that are not qualified can contact Dale (

Another requirement for both coaches and managers is that they have a current WWCC number. If you do not have one – IT'S FREE and you can follow the steps here: https://wwccheck.ccyp.nsw.gov.au/Applicants/Application . Please email your confirmation email to .

Coaches and Managers MUST be registered in MyFootballClub for season 2017. Returning Coaches and Managers must re-register each season. Please take the opportunity to update your mobile number and email address as we use this to gather contact details for Club communication. http://myfootballclub.com.au/
) for assistance.
Team names:
It's first past the post in regard to nabbing a name/colour. The NFA dictate the animals and colours used so please select from the list below.
*UPDATED AVAILABLE MINIROO TEAM NAMES AND COLOURS*
U6 - Wolves, Giraffes, Foxes, Zebras, Emus, Dingoes, Iguanas, Tigers
U7- Alligators, Giraffes, Zebras, Monkeys, Emus, Dingos, Iguanas, Tigers, Kangaroos, Numbats (pink shirts)
U8- brown, green, grey, maroon, orange, purple, white, yellow
U9 - brown, green, grey maroon, orange, purple, white, yellow
U10 - black, brown, green, maroon, orange, red, yellow.
Team numbers:
Under 5,6,7: Min 5 Max 7 players
Under 8/9: Min 9 Max 10 players
Under 10: Min 9 Max 12 players

Please select a preferred training time. Training cannot commence until after the coaches and managers meeting (ie coaches and managers have been appointed). A committee member will be in touch to inform you of your field allocation.
René Dempsey
MiniRoo Co-ordinator


As of Fri 14/05 4:02pm
Park will open Saturday 15th May
For field status, contact BMCC on 4780 5617; or
Visit: BMCC Field Status Webpage

Club Policy 'No Training In the Goal Area on all fields'.
Email Newsletter