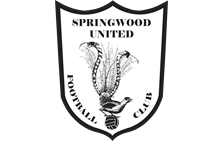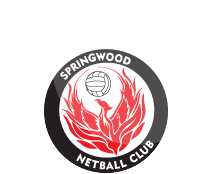 News
PhysioPoint Springwood - Sponsor for 2017
21 Feb 2017
Springwood United Football Club would like to welcome back PhysioPoint Springwood as a Sponsor for 2017
PhysioPoint Springwood is a new clinic run by Oliver Weber, an Accredited Sports Physiotherapist with 20 years of private practice experience. With physiotherapist that strive to give each patient that comes through their practice a thorough understanding of their injury and a plan to get them through the progress of the rehabilitation. Patients are given the tools to manage their injuries as opposed to passive treatment requiring endless return visits "the merry go round treatment".
PhysioPoint's physiotherapist will educate you through every step of your diagnosis and rehabilitation so that you can make informed decisions in regards to your ongoing healthcare and well-being.
Some of the services PhysioPoint excel at are:
• Post-operative orthopedic care
• Acute injury management
• Chronic neck and back pain
• Manual therapy inclusive of Dry Needling,
• Manipulation, Soft Tissue therapy
• Bracing, Splinting and full synthetic waterproofing
• Semi rigid orthotic prescription
• Individualized training program
For more information visit: http://www.physiopointspringwood.com.au
Springwood United Football Club would like to thank PhysioPoint Springwood for their ongoing support!!

As of Wed 18/12 1:24pm
Summerhayes Park is closed due to bush fires and severe heat and smoke predictions over the coming days.
Summerhayes Park is closed for all Springwood United Activity.
Please note that Summer Football is not a Springwood United run competition. For information regarding Summer Football, please contact the Nepean Summer Football Facebook site
Council's Oval Closure Hotline
4780 5617 or
Club Policy
'No Training In the Goal Area on all fields'.
Email Newsletter