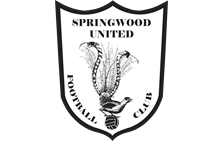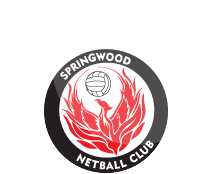 News
Ezi-Bin - Sponsor for Season 2017!
21 Feb 2017
Springwood United Football Club would like to welcome Ezi-Bin as a Sponsor for Season 2017!
Ezi-Bin delivers from Penrith to Blackheath 7 days per week. Areas that fall within the delivery areas can benefit from the same day service!
Ezi-Bin staff can load their bins quickly and efficently to save you even more time and effort. From a simple garden shed clean out, to a whole house when moving.
With their range of Bobcats and Excavotors Ezi-Bin can also organize for the removal of that pile of bricks, concrete or earth that has been filling that corner of your yard for too long, or just seems to hard to tackle by hand.
Give them a call today on (02) 4754 4740 (Blue Mountains & Penrith) or (02) 4776 2800 (The Hawkesbury) for a quote and we can clean it up for you – With Ezi-Bin, it's too Ezi!!!
http://www.ezibin.com.au/index.html
Springwood United would like to thank Ezi-Bin for supporting our Club!!!

As of Mon 29/11 9:13pm
Next Inspection Thursday 2nd December
For field status, contact BMCC on 4780 5617; or
Visit: BMCC Field Status Webpage

Club Policy 'No Training In the Goal Area on all fields'.
Email Newsletter