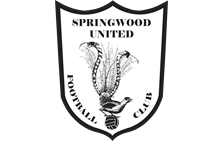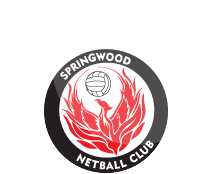 News
Metro Petroleum Sponsors Springwood United's U16 Division 1 Team
13 Mar 2017
Springwood United welcomes Metro Petroleum as Team Sponsors for Springwood Unitedís U16 Division 1 Team.
Metro Petroleum is a major petroleum retailer servicing over 40,000 private and commercial clients. They are one of Australia's largest independent service station franchises, committed as the number one service station for fuels, lubricants, and convenience. Today, Metro Petroleum has their own trucks, fuels tankers, and drivers as well as services stations with depots, offering services and employment to many people. The company is one of the largest independent franchises in the country with over 180 service stations in the network.
Springwood United FC would like to thank Metro Petroleum for their support in Season 2017!!!

As of Wed 18/12 1:24pm
Summerhayes Park is closed due to bush fires and severe heat and smoke predictions over the coming days.
Summerhayes Park is closed for all Springwood United Activity.
Please note that Summer Football is not a Springwood United run competition. For information regarding Summer Football, please contact the Nepean Summer Football Facebook site
Council's Oval Closure Hotline
4780 5617 or
Club Policy
'No Training In the Goal Area on all fields'.
Email Newsletter