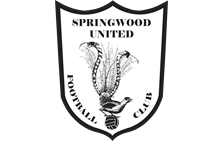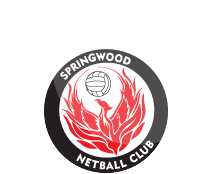 News
PSC Insurance Broker - Team Sponsorship
20 Mar 2017
Springwood United welcomes Alex Damon and the PSC Insurance Group as Team Sponsors for Springwood Unitedís two U17 Teams.
PSC Insurance Brokers is a division of publicly listed PSC Insurance Group Limited
PSC Insurance Group focuses on being the trusted insurance and risk management partner for its diverse range of Small to Medium Enterprise (SME) clients. A publicly listed insurance intermediary business, PSC Insurance Group has a proven track record protecting the business and personal assets of SMEs in Australia, New Zealand and the UK.
The PSC Insurance Group focuses on servicing the detailed insurance needs of SMEs. Our clients are the focus of everything we do, from providing exceptional client service to offering innovative and value added advice and products.
For more information about the PSC Insurance Group, visit the website: www.pscinsurance.com.au

Springwood United FC would like to thank Alex for his support in Season 2017!!!

As of Mon 29/11 9:13pm
Next Inspection Thursday 2nd December
For field status, contact BMCC on 4780 5617; or
Visit: BMCC Field Status Webpage

Club Policy 'No Training In the Goal Area on all fields'.
Email Newsletter