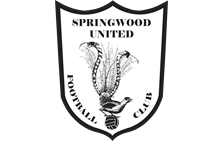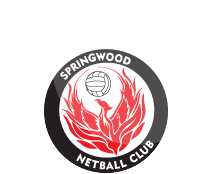 News
Blue Mountains Ugg Boots sponsor U12G Division 1 Team
24 May 2017
Springwood United FC would like to welcome Blue Mountains Ugg Boots as a sponsor of the U12G Division 1 Team.
Blue Mountains Ugg Boots are a 4th generation family owned Australian business. Situated in the middle of the beautiful Blue Mountains, in the same location since 1933
OPEN 7 DAYS A WEEK - 8.30am - 5.30pm
For a full range of products visit: www.uggboots.com.au
Springwood United FC would like to thank Blue Mountains Ugg Boots for supporting our Club in 2017!!

As of Fri 14/05 4:02pm
Park will open Saturday 15th May
For field status, contact BMCC on 4780 5617; or
Visit: BMCC Field Status Webpage

Club Policy 'No Training In the Goal Area on all fields'.
Email Newsletter