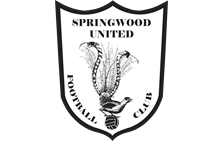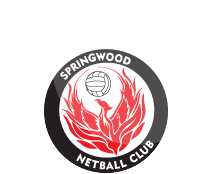 News
EBRO Armaturen sponsor U12 Division 1 White Team
24 May 2017
Springwood United FC would like to welcome EBRO Armaturen as a sponsor of the U12 /1 Team.
EBRO ARMATUREN, headquartered in Hagen, Germany, is one of the world's leading manufacturers of industrial valves, actuators and automation technology. With their international network of production plants, subsidiaries and representatives EBRO Armaturen are always close to the customer. Excellent expertise combined with high-quality products makes them an internationally acknowledged partner of the machine and plant engineering sector.
EBRO Armaturen have more than 1,000 employees in 26 countries
Visit: www.ebro-armaturen/en.html
Springwood United FC would like to thank EBRO Armaturen for supporting our club in 2017!!
As of Fri 11/06 9:51pm
For field status, contact BMCC on 4780 5617; or
Visit: BMCC Field Status Webpage

Club Policy 'No Training In the Goal Area on all fields'.
Email Newsletter