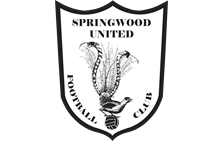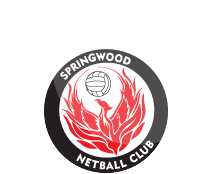 News
Final date for registrations
16 Jun 2017
If teams have players asking about registrations - the cut-off date is Sunday 25th June. If a player wants to register for this season, they need to have registered online and paid and provided a photo by Sunday night (25th June). If they haven't provided all three by Sunday night, their registration won't be guaranteed.

As of Tue 05/02 3:29pm
Field 1:
Closed until April 2019. No training or games are to be played on Field 1 until further notification from The Club
Fields 2&3 and Small Sided Fields:
OPEN
Council's Oval Closure Hotline
4780 5617 or
Club Policy
'No Training In the Goal Area on all fields'.
Email Newsletter