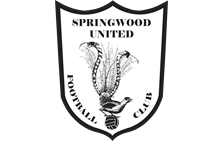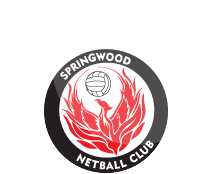 News
Final date for registrations
16 Jun 2017
If teams have players asking about registrations - the cut-off date is Sunday 25th June. If a player wants to register for this season, they need to have registered online and paid and provided a photo by Sunday night (25th June). If they haven't provided all three by Sunday night, their registration won't be guaranteed.

As of Wed 18/12 1:24pm
Summerhayes Park is closed due to bush fires and severe heat and smoke predictions over the coming days.
Summerhayes Park is closed for all Springwood United Activity.
Please note that Summer Football is not a Springwood United run competition. For information regarding Summer Football, please contact the Nepean Summer Football Facebook site
Council's Oval Closure Hotline
4780 5617 or
Club Policy
'No Training In the Goal Area on all fields'.
Email Newsletter