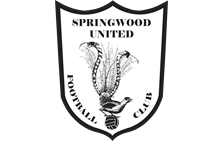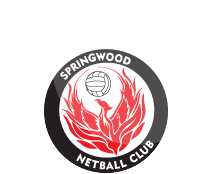 News
Springwood United FC would like to welcome back Ella Bache Springwood
17 Jun 2017
Springwood United FC would like to welcome back Ella Bache Springwood as a sponsor of the U16G Division 1 Team.
Ella Bache Springwood offer quality products & services that encompass everyday maintenance needs to skin & body treatments that nourish, detoxify and stimulate your skin to help you look and feel your very best each day.
They will diagnose your skin type & condition using our unique tru-view tool to ensure you look & feel your best.
Ella Bache Springwood offers a loyalty rewards program to show our appreciation of your continued support.
10% Discount everyday to students & senior card holders (not in conjunction with any other offer/discount)
10% off when you have 3 or more waxing treatments at the same time
Take a tour of their services by following the below link or contact them on the below details
Add: 130A Macquarie Road, Springwood NSW 2777
PH: (02) 4751 1252
E: springwood@ellabachesalons.com.au
Springwood United FC would like to thank Ella Bache Springwood for supporting our Club in 2017!!

As of Wed 18/12 1:24pm
Summerhayes Park is closed due to bush fires and severe heat and smoke predictions over the coming days.
Summerhayes Park is closed for all Springwood United Activity.
Please note that Summer Football is not a Springwood United run competition. For information regarding Summer Football, please contact the Nepean Summer Football Facebook site
Council's Oval Closure Hotline
4780 5617 or
Club Policy
'No Training In the Goal Area on all fields'.
Email Newsletter