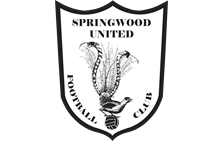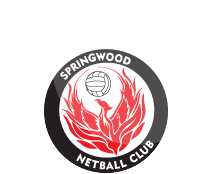 News
SUFC Summer Football Playing Jersey's
18 Jul 2017
Many teams across the club will be participating in NRG's Summer Football Competition being held at Summerhayes from September – December 2017.
One of the requirements for Summer Football is that teams must have numbered jerseys. To assist teams in organizing this, Springwood United are offering your team the opportunity to purchase a SUFC UMBRO training jerseys.
You have a choice of a numbered only jerseys for $30.00 each or name and number for $35.00 each.
If you have registered a team and are interested in purchasing a SUFC training jersey, download the Summer Football Training Shirt Order Form, enter your team details, numbers and name (if required) and jersey colour.
Send your completed form to
Orders must be placed by Friday 25th August to ensure they arrive in time for KO!!
Download Summer Football Playing Jersey's Order Form
As of Wed 03/03 11:39am
Council's Oval Closure Hotline
4780 5617 or
Club Policy 'No Training In the Goal Area on all fields'.
Email Newsletter