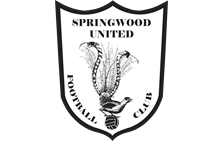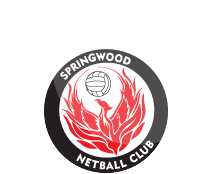 News
Community Coach Education Courses in Nepean for 2017/18
5 Aug 2017
Skill training certificate courses for 9 to 13ís
Game training certificate for 13 to 17ís
Senior coaching certificate for 17ís +
Skill training certificate courses for 9 to 13's
Sundays 4th & 11th March 2018 STC 1
Saturdays 24th & 31st March 2018 STC 2
Game training certificate for 13 to 17's
Sundays 10th & 17th September 2017 GTS 2017
Saturdays 3th & 10th March 2018 GTC 2018
Senior coaching certificate for 17's +
Saturday/Sunday 23rd & 24th September 2017 Senior 2017
Sundays 18th & 25th March 2018 Senior 2018
Community Goalkeeping Course
Saturday 28th October 2017 GK 2017
Course dates for Miniroo's coaching certificate courses (5 – 9's) are still being confirmed for February, March & April and will be posted when known.
*All courses at Cook Park, Wilson Street St Marys unless otherwise stated.

As of Fri 14/05 4:02pm
Park will open Saturday 15th May
For field status, contact BMCC on 4780 5617; or
Visit: BMCC Field Status Webpage

Club Policy 'No Training In the Goal Area on all fields'.
Email Newsletter