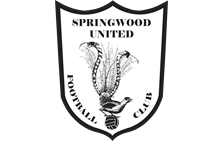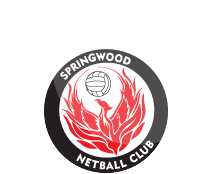 News
2017 NOMINATIONS FOR LONG SERVICE AWARD
16 Aug 2017
FOR 10, 15, 20, 25 or 25 YEARS
The recognition of long service to the Club will be awarded to those who have been a member of the Club for 10, 15, 20, 25 or 30 years in the capacity of Player and/or Committee Member, Coach, Manager, Age Coordinator.
As per SUFC Bylaws Clause 13, 'Long Service Awards may be awarded to Members or Honorary Members for ten (10) years' service to the Club and then each additional five (5) years of service thereafter. Years of service do not need to be consecutive. Members shall be eligible for long service awards for having played, coached, managed, acted as Age Coordinator or been directly involved in Club Committees, or any combination of these roles respectively for the stated period of time that the award is recognising.
Nominations for such awards are to be submitted to the Management Committee on the appropriate form within the timeframe announced by the Secretary. Nominations will be ratified by the Management Committee and awards announced at the Annual General Meeting.'
If you meet these criteria in any one or all of the above capacities please complete the form below and email to the Secretary prior to 5th September 2017. This will allow information to be checked and awards ordered and presented at the Junior Presentation on 15th October or at the AGM on 21st of October 2017. Nominations received after the cut-off date of the 5th September 2017 will not be awarded this year but will carry over to be awarded at next year's AGM.
Please complete the form below and return to:
Susan Dunn l Secretary


As of Fri 14/05 4:02pm
Park will open Saturday 15th May
For field status, contact BMCC on 4780 5617; or
Visit: BMCC Field Status Webpage

Club Policy 'No Training In the Goal Area on all fields'.
Email Newsletter