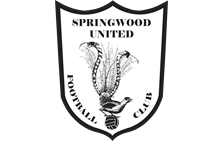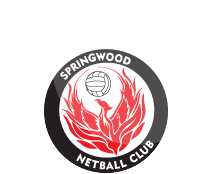 News
Canteen Open for Summer Soccer
18 Sep 2017
At last! Summer soccer at Summerhayes. About time!
I just want to let all parents know that the canteen will be up and running. I'm going to do a basic sausage sizzle, fresh rolls from Loc in Springwood - what child doesn't want a snag on a roll for dinner?
But we're branching out - I'm trialing Lasagne and a Noodle salad - noodles, carrot, green beans, bok choy, sprouts and sesame seeds.
If you like it, I'll stock it.
Drinks, ice blocks and dare I say, lollies, all available.
Canteen will be open from 4.00 pm if not earlier!
And Trevor will be on site for coffee - there's nothing missing
Good coffee, good food, why would you not be at Summerhayes for summer soccer?
Tony & Agnes
SUFC Canteen

As of Fri 14/05 4:02pm
Park will open Saturday 15th May
For field status, contact BMCC on 4780 5617; or
Visit: BMCC Field Status Webpage

Club Policy 'No Training In the Goal Area on all fields'.
Email Newsletter