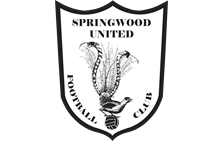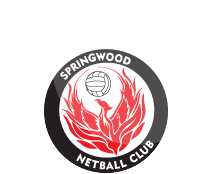 News
Senior Presentation Saturday 21st October 6:00pm
14 Oct 2017
Senior Presentation will be held on Saturday 21st October 6:00pm start at Summerhayes Park Clubhouse
Dinner, drinks and entertainment provided
Presentation commences at 6:00pm along with drinks, nibbles and finger food
Followed by Special General Meeting and Annual General Meeting at 7:00pm
Dinner commences at 7:30pm
Band Acoustic Autograph will be providing entertainment for the evening from 8:00pm
Sydney Derby Match - Western Sydney Wanderers vs Sydney FC will be broadcast for the football fanatics!!!

As of Tue 05/02 3:29pm
Field 1:
Closed until April 2019. No training or games are to be played on Field 1 until further notification from The Club
Fields 2&3 and Small Sided Fields:
OPEN
Council's Oval Closure Hotline
4780 5617 or
Club Policy
'No Training In the Goal Area on all fields'.
Email Newsletter