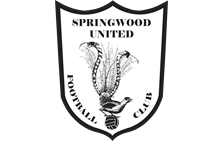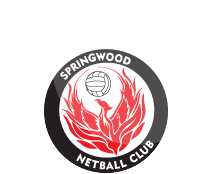 News
Springwood O35 in FNSW Champion of Champions Final
18 Oct 2017
Our O35 Division 1 White team Coached by Steve Seymour has made it into the FNSW Champion of Champions Final.
This is a great opportunity to take out a treble and be crowned as the 'best in the state' to go along with their achievements in an already successful season as Nepean League and Finals Winners in the O35 Division 1 Competition.
They play in the final at Valentine Sports Park this Sunday 22nd October 4:45pm kick off on Field 2 as they take on Leichhardt Tigers JFC from the Canterbury Football Association.
Support the boys and come along to watch a great team play to be crowned 'best in the state'
Good luck lads, we are all so proud of your achievements. Go Springwood!
FNSW Puma Champion of Champions Finals
Venue: 235- 257 Meurants Lane, Glenwood, NSW
Post a message of support on the clubs Faceboook page

As of Fri 14/05 4:02pm
Park will open Saturday 15th May
For field status, contact BMCC on 4780 5617; or
Visit: BMCC Field Status Webpage

Club Policy 'No Training In the Goal Area on all fields'.
Email Newsletter