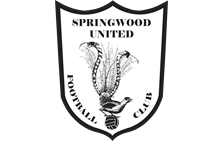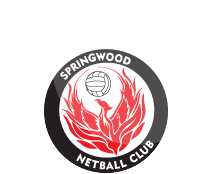 News
SUFC Registration & Fees Information to members 2018
25 Jan 2018
The attached document contains all you need to know regarding registrations, registration fees, family discounts and the Active Kids Rebate Program.

As of Tue 05/02 3:29pm
Field 1:
Closed until April 2019. No training or games are to be played on Field 1 until further notification from The Club
Fields 2&3 and Small Sided Fields:
OPEN
Council's Oval Closure Hotline
4780 5617 or
Club Policy
'No Training In the Goal Area on all fields'.
Email Newsletter