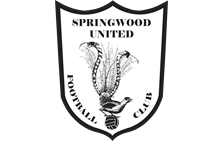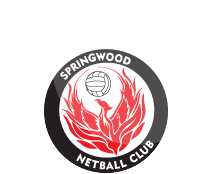 News
Team Photos 2018
4 May 2018
Season 2018 Team Photos are scheduled for the week 14-18th May.
Your Team Manager will be provided with details to communicate to players and parents.
Click on the links below to download an information sheet & photo timetable, as well as the details on photo packages.

The Club would appreciate all players, Coaches and Managers making the time to be available to be in your teams photo please. Can you please check the timetable and find your allocated day and time and schedule it into your calendar early so you do not miss out.
Click for Information & Timetable
As of Fri 11/06 9:51pm
For field status, contact BMCC on 4780 5617; or
Visit: BMCC Field Status Webpage

Club Policy 'No Training In the Goal Area on all fields'.
Email Newsletter