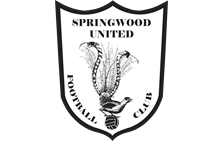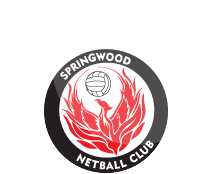 News
World Cup Australia vs France game at Clubhouse
14 Jun 2018
Members are invited to watch the Socceroos Vs France in their first World Cup match at the clubhouse on the big screen this Saturday night.
Doors will open from 7pm with the match kicking off LIVE at 8pm.

BYO drinks, snacks, camping chairs, bean bags, sleeping bags and blankets.
Kids are welcome... Come dressed to support the Socceroo's in their world cup campaign.

As of Wed 03/03 11:39am
Council's Oval Closure Hotline
4780 5617 or
Club Policy 'No Training In the Goal Area on all fields'.
Email Newsletter