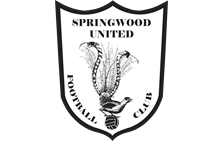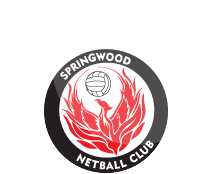 News
Coaches & Managers BBQ Saturday 11th August
27 Jul 2018
Coaches, Managers & Volunteers End of Season BBQ
Congratulations! We have made it to the end of yet another season and we are going to celebrate the contribution that Coaches, Managers, Age Coordinators, Committee have made to the club this season.
So come along and invite your immediate family to enjoy this evening with us.
Saturday 11th August
3:30pm onwards
Come to the clubhouse for food, drink and entertainment in the form of two great games from our O35 teams.
Springwood vs Springwood
3:30pm – O35/3
5:30pm - O35/1
RSVP by Monday 6th August to
Thanks for all your assistance this year.
As of Fri 11/06 9:51pm
For field status, contact BMCC on 4780 5617; or
Visit: BMCC Field Status Webpage

Club Policy 'No Training In the Goal Area on all fields'.
Email Newsletter