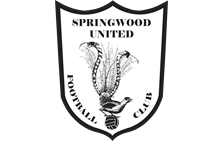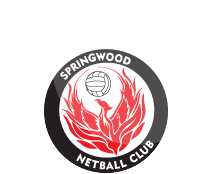 News
2020 Grading for Competition Teams
18 Jan 2020
Grading and team formation for U12 to U17 competition teams will commence in the first week of February. Please see attached calendar for individual sessions.
All players must be registered in order to attend grading sessions and are asked to register in their actual age group. Players insurances will also be viable upon registration and allow participation in pre-season training sessions.
All U15, 16 & 17 players are asked to attend their respective sessions to assist the club to form viable team numbers for the coming season.
Players wishing to play socially and with friend groups are asked to read the grading policy carefully for instructions about player requests. Go to this link for the grading policy: Grading Policy.
Please direct all grading queries to
As of Wed 03/03 11:39am
Council's Oval Closure Hotline
4780 5617 or
Club Policy 'No Training In the Goal Area on all fields'.
Email Newsletter