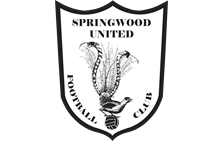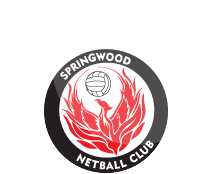 News
2020 Coaches & Managers Expression of Interest Forms
18 Jan 2020
Are you interested in coaching a team in 2020?
If so, please complete the coaches and managers expression of interest to coach form and email it to the Coaching Co-Ordinator.
Coaches of Division 1 teams must have the age appropriate community coaching qualifications prior to the season commencing. Check out course availability at: Nepean Football Coaching Course
Coaches & managers must also have completed a working with children check.
Please forward completed forms and any queries to the Coaching Co-Ordinator at: www.coaching@springwoodunited.com.au
As of Fri 11/06 9:51pm
For field status, contact BMCC on 4780 5617; or
Visit: BMCC Field Status Webpage

Club Policy 'No Training In the Goal Area on all fields'.
Email Newsletter