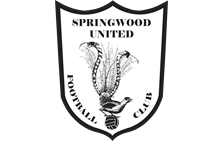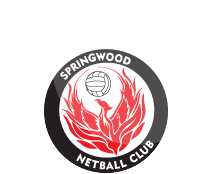 News
2020 MiniRoo and SSF Team Nominations
4 Feb 2020
Here's a quick checklist to ensure the smooth registration of your team:
⚽️ Do you have the 2020 form? (2019 will not be accepted)
⚽️ Do you have the minimum players required (and do not exceed the maximum)
⚽️ Are all players registered?
⚽️ Are the coach and manager registered?
⚽️ Do the coach and manager have WWCC clearance?
⚽️ Do you have a training day and time?
Some members who came along to one of the Registration sessions may have accidentally picked up a 2019 team form. Please ensure you complete and return the 2020 form.
Registered players will receive priority. Non-registered players cannot be guaranteed a position in their nominated team. Please be aware that the U6's and U7's are near full.
Team names are allocated on a first on first-served basis to
. Emails sent to the incorrect email address will only be accepted when they land in the correct mailbox.
Thank you!
Under 5,6,7 (mixed): Min 5 Max 7 players
Under 8/9 (mixed and girls): Min 9 Max 11 players
Under 10 (mixed and girls): Min 10 Max 12 players
U11G: Min 10 Max 12 players

As of Fri 14/05 4:02pm
Park will open Saturday 15th May
For field status, contact BMCC on 4780 5617; or
Visit: BMCC Field Status Webpage

Club Policy 'No Training In the Goal Area on all fields'.
Email Newsletter