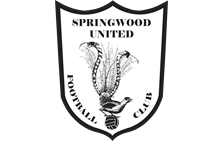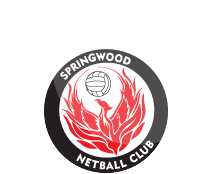 News
Season 2020 Update #2 - Clarification
19 May 2020
Dear Members,

We've had a few questions regarding de-registration and discounts over the past 24hrs.
Please see clarifications below:
If you choose to de-register before the 24th May deadline, Springwood United will refund 100% of the monies you paid to the Club;
If you choose to remain registered and the Nepean Football Association discounts Springwood United's registration, we will pass on that discount to our members.
If you are de-registering, can you please download and complete the attached form (also available on the Clubs website) and send to
We also take the opportunity to remind you again that Summerhayes Park remains closed for all Springwood United Football activity. Teams are not to commence any training until directed by the Club.
Thank you again for your patience, understanding and cooperation.
If you have any further questions, please do not hesitate to contact:
Peter Dempsey:
Damon Dreeves:
Regards
Springwood United FC Committee
Further assistance can be found on the Play Football website:
https://support.playfootball.com.au/support/solutions/articles/22000237062-de-registration-request-player-initiated-how-to-request
Download the Springwood United Registration Refund Form:

As of Mon 29/11 9:13pm
Next Inspection Thursday 2nd December
For field status, contact BMCC on 4780 5617; or
Visit: BMCC Field Status Webpage

Club Policy 'No Training In the Goal Area on all fields'.
Email Newsletter